History of Efrahm Inc
In the 2009 new technologies emerged like VOIP and Website Designing.  For this young company Efrahm Inc, we started going door-to-door talking to businesses about our services. Realizing that the market was full of service for web designing and VOIP phone was to new at the time for any customer to understand.
In 2011 Efrahm Inc started focusing on other areas like tech support and software. Once the company started with tech support and software, the company stabilized and started to grow contracts in the local Frankenmuth area. The company started focusing on this path and start to bring in call center support for expanding the services. 
2014 Efrahm Inc starting to deface focusing on tech support and face to face tech support. We focus more on to third-party campaigns for the call center support. 
2016 Realizing there is a higher mergin and to selling on e-commerce websites. From this change, the company had grown amazing 8% for the year.  
The company bought out "World Organics Spice Market" getting into a retail in 2017.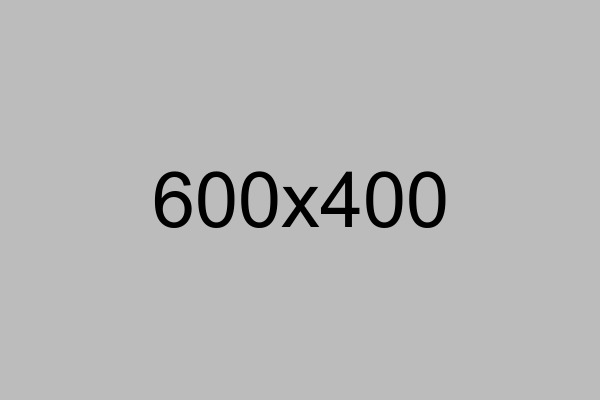 Project Information
Client:

Robert

Completed Date:

03-02-2017

Architect:

Alex Doe