Get personalized job recommendations
Import your LinkedIn profile to find opportunities tailored to your experience.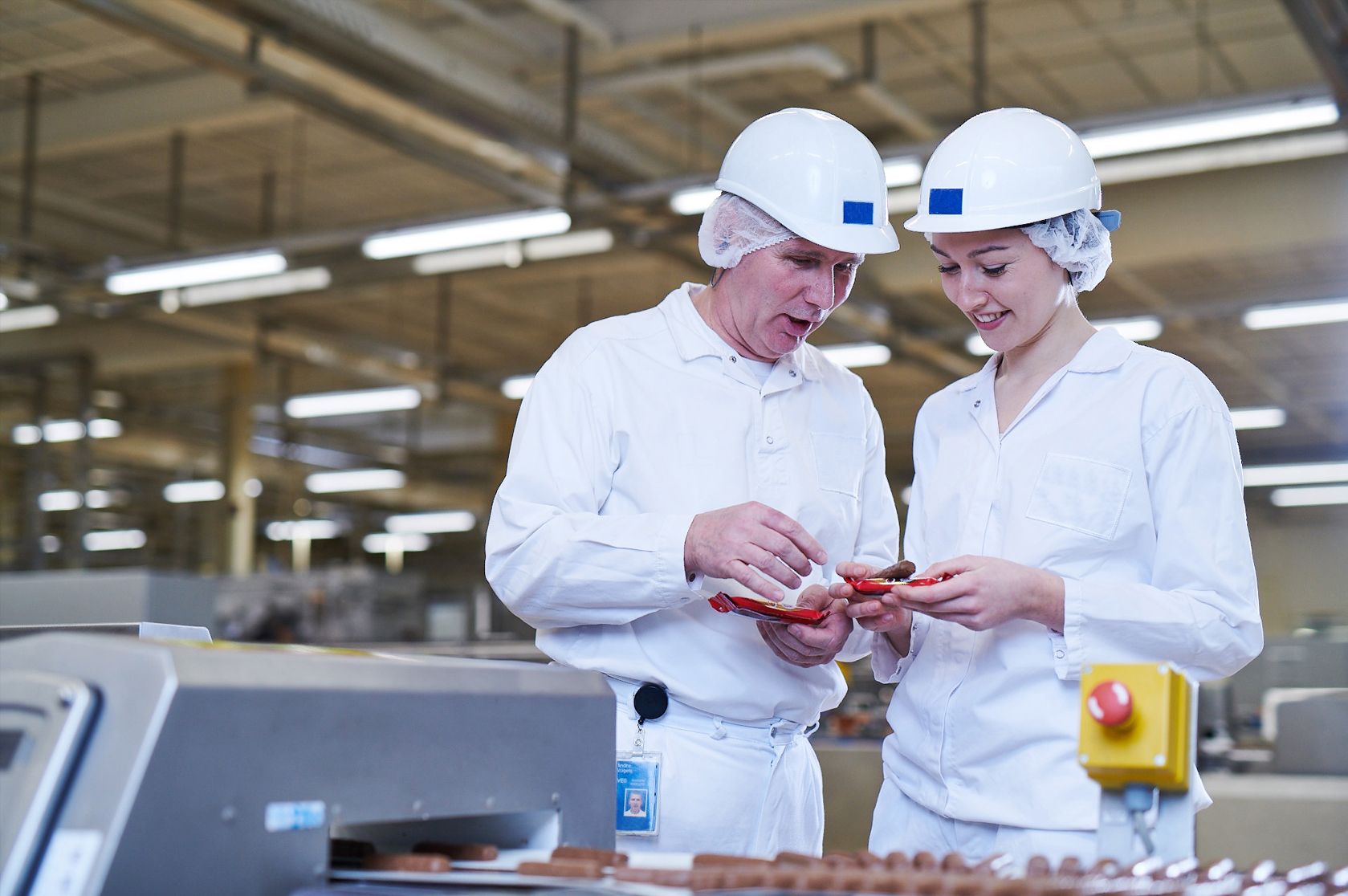 Women play a powerful role at Efrahm
We're passionate about achieving gender equality and today, 42% of Associates in the Efrahm talent pipeline are women. There have been great strides to empower women at Efrahm, but there's so much more that needs to be done to build a better future for women in business. By creating an inclusive environment today, female Associates can rise and reach their full potential. #WomenofEfrahm
Why join Efrahm?
Experienced professionals
At Efrahm we're looking for experienced candidates who push the limits of what's possible and have the desire to develop and grow. We want a diverse group of people who have one thing in common – they can take what they've learned today and do even more tomorrow.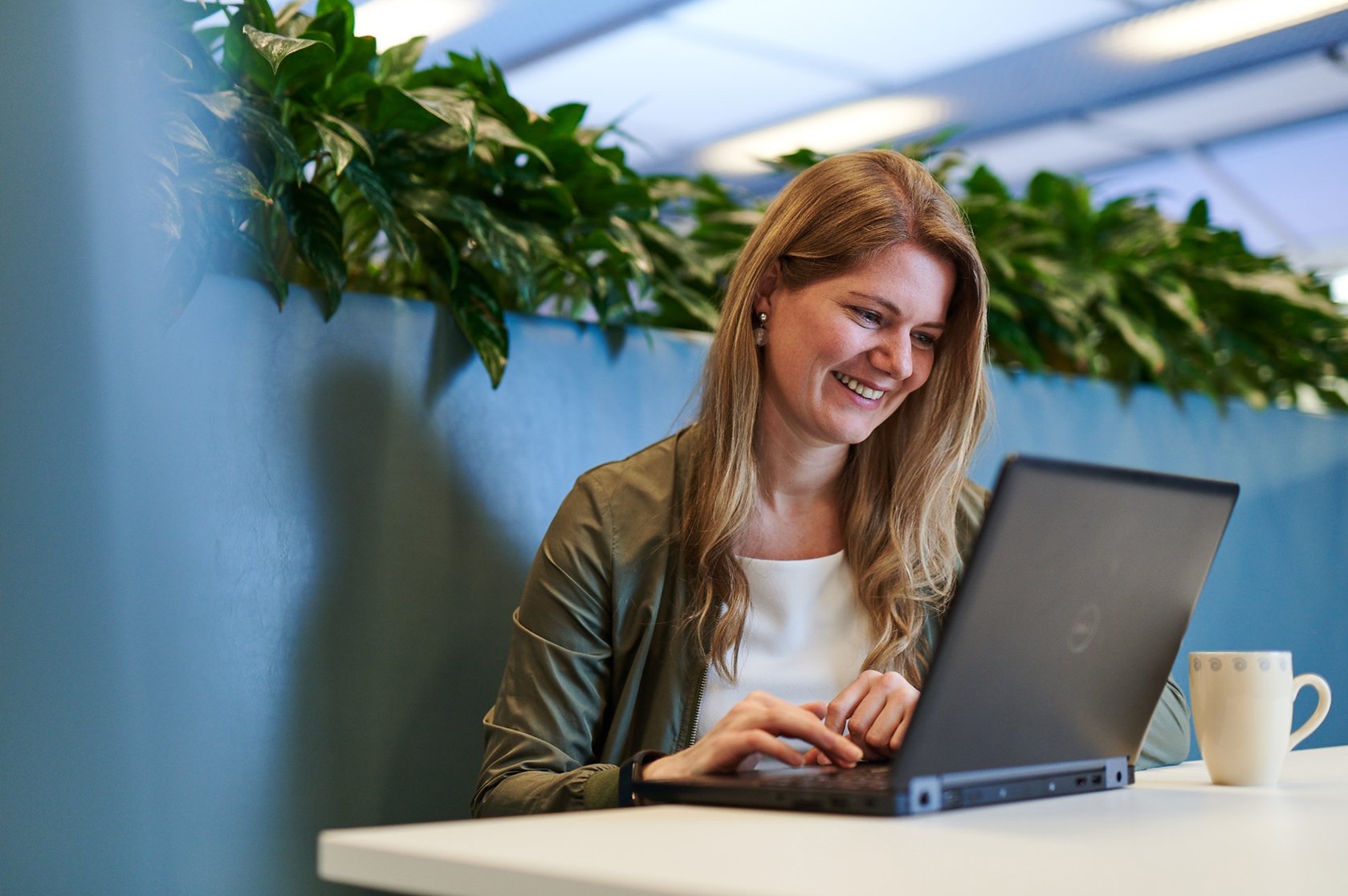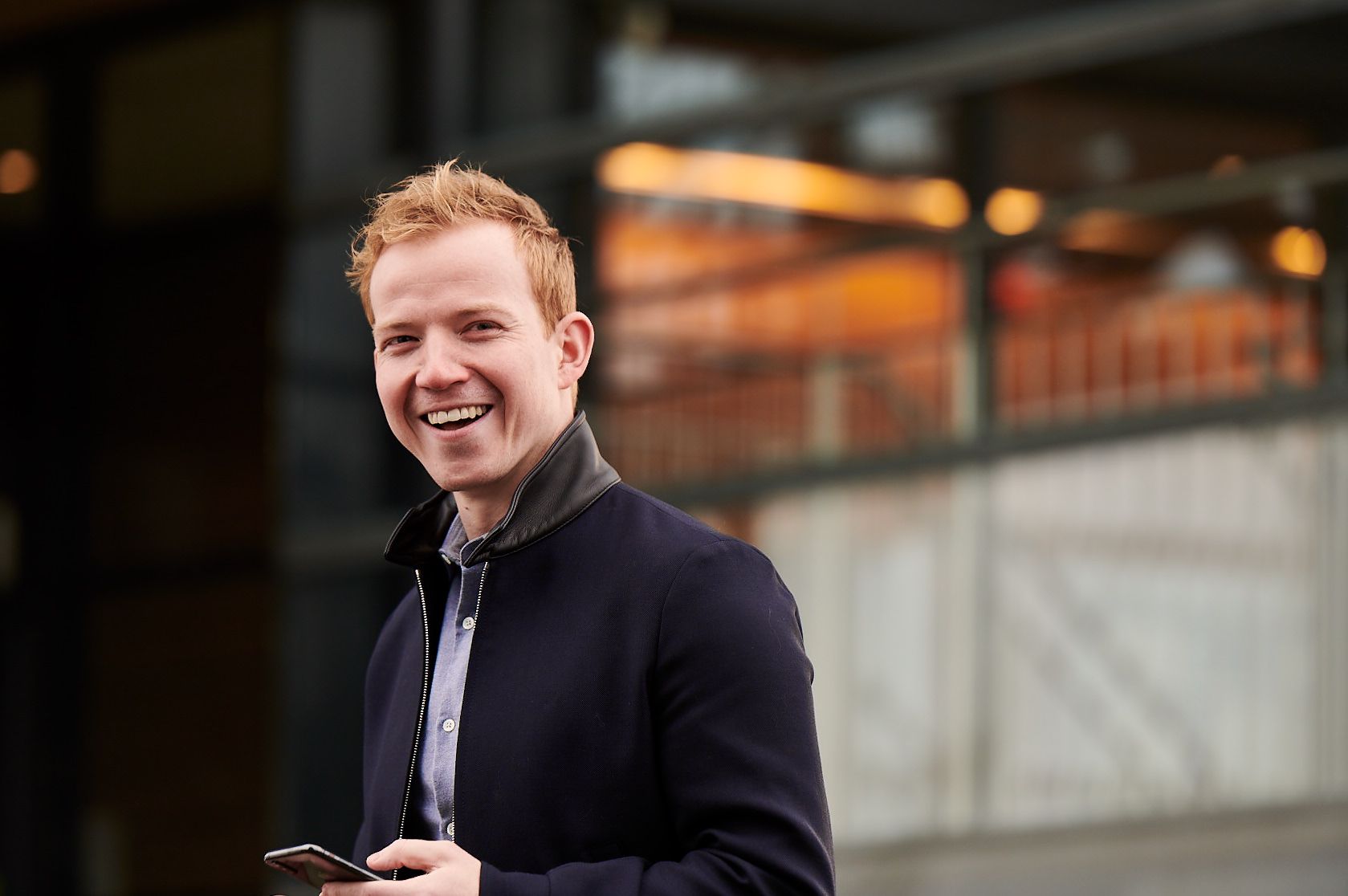 Students & graduates
Just graduated or still finishing up school? The future you want can start today. At Efrahm, we're preparing the leaders of tomorrow and we want to equip you with all the tools you need to succeed. Because, today you're a graduate, tomorrow you're a leader.
Our Departments
As a Efrahm Associate, you will see your career transform right from day one. Explore the options below and find the job of your dreams.