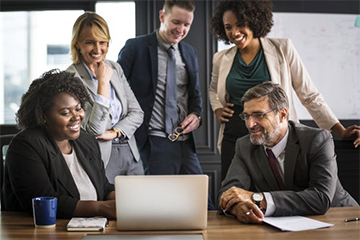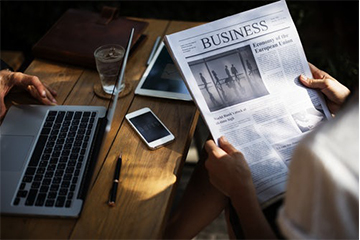 Our Success Story
Many Businesses, Countless products & Services, ONE GOAL – We care about FAMILIES.
Efrahm has been proudly family owned for over 10 years. We pledge to help families by providing products and services that make lives easier. We have a diverse set of businesses and we work hard to improve and explore new ways to make life even better.
Mr Ryan CEO of Efrahm, a position he has held since 10 years. Since then, our Efrahm Company has converted into a dynamic & diverse group of businesses that helps families.
Our GOAL
"To drive enhancement and perpetual transformation, and to improve the products & services that fulfil families need. Literally every single day."